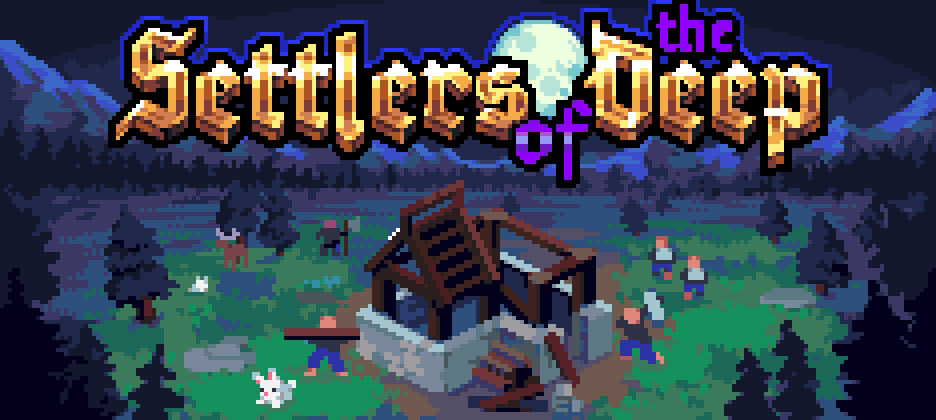 Settlers of the Deep
Today I take a first step towards actually releasing my first game.
Settlers of the Deep is a little settlers-like game I've been working on for several months now. The intent was to capture my childhood feeling of playing The Settlers 2 and 3 and mix it with roguelike elements and ASCII visuals.
I hope you'll have as much fun playing it as I have writing it.
The game is still very much in development. Expect crashes and weird things to happen. The goal of this release is for me to have real players play the game and collect some feedbacks. If you want to report bugs/crashes/feedbacks, please do so here
The game will be free with open donations while it's in development. The parameters of the final release are not yet decided.

Have fun!
Comments
Log in with itch.io to leave a comment.
It is also interesting what stack of technologies you use in the project if you don't mind sharing it
Interesting! Thank you very much for sharing. Will be keeping eye on that project!
It looks quite interesting. I've like what I played, but I wonder if there is any option to increase the window size, or to go full-screen? The original size makes me squint my eyes.
Keep it up, this looks very promising!
Thanks. A new version is coming with an option menu where you will be able to choose a larger font.