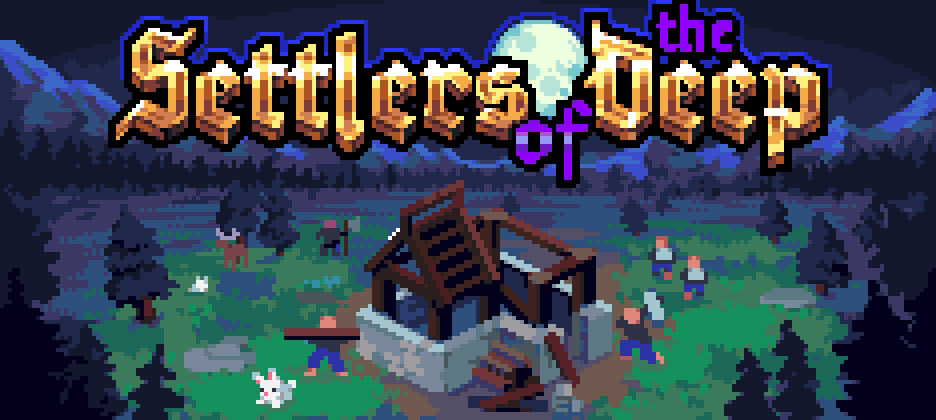 Settlers of the Deep
Settlers of the Deep is being rewritten
---
Settlers of the Deep is being rewritten and there won't be a new version before some time. I found myself having a lot of performance issues with Löve 2D. Despite many efforts to optimize things as much as possible, the performances are still not good enough. So I decided to rewrite everything in a lower level language (https://ziglang.org).
The rewrite is coming along great. But it will take some time before I can bring it up to par with the current public release. It will take even more time before a new release because I don't want to put out a new release without any actual new content for you guys.
I'll keep you posted on the rewrite progress.